NEXT AMAZON TRIPS 2023:
March 30th  6 days 5 nights Manu Amazon trip
April- 4D/3N Amazon Manu Trip
May.- 4D/3N Amazon Manu Trip
June.- 5D/4N Amazon Manu trip 9th
            4D/3N Amazon Manu Trip 10th
July.-
Aug.- 4 days/3nights Amazon Manu Trip on the 15th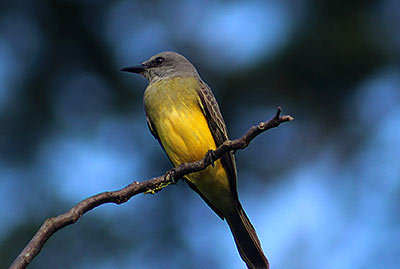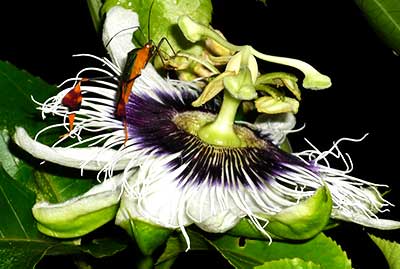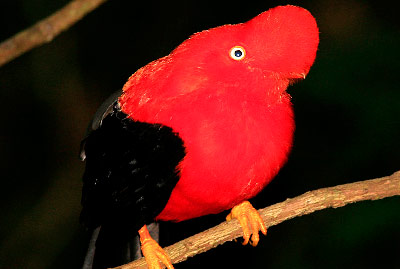 Why to come with GREEN LAND PERÚ?
Manu Jungle Trips
Green Land Peru prides itself on the expert knowledge and experience it has of the Manu National Park, Biosphere Reserve. Fredy, our general manager, is originally from Manu, and has enhanced his native knowledge of the jungle with studies of tourism at a university. Here at Green Land Peru, our focus is on conservation, respect and benefit of the native communities, the ecosystems and biodiversity. We arrange tours that provide our friends with the understanding necessary for the conservation of this unique paradise.
PERU MANU NATIONAL PARK, JUNGLE TRIPS SPECIALIST
Come and experience the jungle with us! We come from this jungle, we studied tourism, and we have organized jungle trips for many years… We are Amazon people and we do Eco – friendly trips to the Amazon. Tripadvisor recommended
About Us…
Green Land Peru, Manu National Park,
Peru Manu, jungle trips specialist. We are a tour operator specializing in ecotourism, adventure travel, cultural programs and custom-tailored tours in the Manu National Park. We endeavor to minimize our impact on the environment.
   We hold exclusive rights to our lodges and campsites in agreement with the local communities and the government. This means that we are one of the few agencies that are permitted to use this area in Manu to offer a variety of eco-tours that we are glad to describe in the following pages.
Fredy W. Dominguez Valdivia…your Amazon guide
(Inhabitant of Manu Amazon, guide at home, University educated in Tourism…and general manager at GreenLand Perú)
This is me, enjoying the Amazon like i used to do it, while living over there.
Helping the Amazon is a side effect of visitting it, in a responsible way.
Fredy Willian Dominguez Valdivia
General Manager
Green Land Peru
Amazon Manu National Park guide
(+51) 991696898
(+51) 084500281