NEXT AMAZON TRIPS 2023:
March 30th  6 days 5 nights Manu Amazon trip
April- 4D/3N Amazon Manu Trip
May.- 4D/3N Amazon Manu Trip 6th
June.- 5D/4N Amazon Manu trip 9th
4D/3N Amazon Manu Trip 10th
July.-
Aug.- 4 days/3nights Amazon Manu Trip on the 15th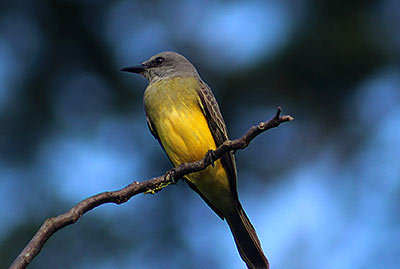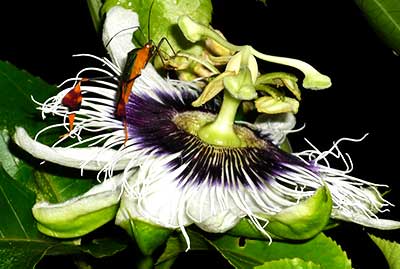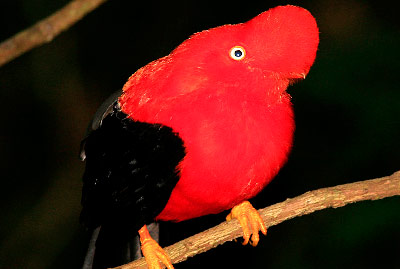 Why to come with GREEN LAND PERÚ?
Manu Jungle Trips
Green Land Peru prides itself on the expert knowledge and experience it has of the Manu National Park, Biosphere Reserve. Fredy, our general manager, is originally from Manu, and has enhanced his native knowledge of the jungle with studies of tourism at a university. Here at Green Land Peru, our focus is on conservation, respect and benefit of the native communities, the ecosystems and biodiversity. We arrange tours that provide our friends with the understanding necessary for the conservation of this unique paradise. 
If you are looking for autentic Amazon trips, real jungle experiencies, probably we are the only ones who can provide such a trip.
PERU MANU NATIONAL PARK, JUNGLE TRIPS SPECIALIST
Come and experience the jungle with us! We come from this jungle, we studied tourism, and we have organized jungle trips for many years… We are Amazon people and we do Eco – friendly trips to the Amazon. Tripadvisor recommended
About Us…
Green Land Peru, Manu National Park,
Peru Manu, jungle trips specialist. We are a tour operator specializing in ecotourism, adventure travel, cultural programs and custom-tailored tours in the Manu National Park. We endeavor to minimize our impact on the environment.
   We hold exclusive rights to our lodges and campsites in agreement with the local communities and the government. This means that we are one of the few agencies that are permitted to use this area in Manu to offer a variety of eco-tours that we are glad to describe in the following pages.
 Fredy W. Dominguez Valdivia…your Amazon guide
(Inhabitant of Manu Amazon, guide at home, University educated in Tourism…and general manager at GreenLand Perú)
This is me, enjoying the Amazon like i used to do it, while living over there.
Helping the Amazon is a side effect of visitting it, in a responsible way.
I grew up in this amazon, my father was a jungle man with jungle culture, JUNGLE CULTURE, and this is something that not many companies can give to you; because, no body can buy or learn culture, even reading nice books, or spending some years in the jungle, you can learn many things from jungle culture, but unfortunately you can not be a jungle person; it is something that you learn as part of tradition while growing up with a jungle person like your father or mother. my father tought me many things, how to walk, where to walk, how to swim, where to swim, what to eat and where to find them, how to work in the jungle with a machete or look for fire wood, and of course how to drive  a raft and a motorized boat, because he used to be the best boat driver in the Manu National Park. but still, the best what i learned from him is just by watching him how he used to behave, not much talking, but acting grateful and respectful with the jungle which provides everything, i grew up believing many things, this is what made me who i am, Amazon is my home…
on the other hand, i got an andean mother, i have to say the best one and a great cook, thanks to her i can be writting this web site, she toght me how is the world outside of the jungle, she is living over 43 years in the amazon, and she learned a lot, but, she is not a jungle woman, she is an andean woman who is adapted to the jungle, even if she would be born in the jungle she wouldn´t be a jungle person, as i think, culture you learn from your parents (her parents are andean) and thanks to her i had the chance to go to the university and belive i could be like any other andean person in the cities of Peru, which is not completely true…
by the way i learned about scientific names, birds, mammals, insects, reptiles, plants, ecosystems and over all amazon cultures and because i believe i understand some better the amazon than foreigners or andean people i think i can give you a real taste of the Amazon.
i come from the amazon, i like the amazon, i consider myself amazon, i want to share what i am, and according my posibilities i always will help the amazon and its people, that is why i do this.
Fredy Willian Dominguez Valdivia
General Manager
Green Land Peru
Amazon Manu National Park guide
(+51) 991696898
(+51) 084500281